Pitch Nights
Emerging entrepreneurs, founders and business owners put their best pitch forward in order to pique the interest of Perth's angel investor network and secure capital funding.
Angel Investing Series
Bringing together industry leaders and experts to share insights into best practice in investing emerging technologies such as MedTech, Drones, Cyber Security and more. 
Investor Masterclass
The Investor Masterclass is for both active and aspiring investors and members of the broader network to share insights and develop their knowledge and skills in global best practices of Angel Investing.
Entrepreneur Masterclass
Those who prepare well, secure investment well. Find out more about what it means to be investment-ready from an entrepreneur's perspective and from an investor's perspective.
Annual Angel Breakfast
Bringing together industry leaders and experts to share insights into key market trends and development and more.
Perth Angels invite you to join the WA investing community for our Annual Angel Investor Breakfast.
Don't miss out your chance to hear from Steve Baxter during the West Tech Fest week!
Steve will be talking at the Perth Angel's Annual Investor Breakfast. We will discuss about taking Australian startups and scaleups global – a job for the entire community, including angels, sharks, and more 😇 🦈
Each year this sell-out event brings together WA's Angel Investors, Business Leaders, and Founders to celebrate, share insights, and explore what is possible in Australia's innovation ecosystem and beyond.
Angel Investing Series Masterclasses 2018/19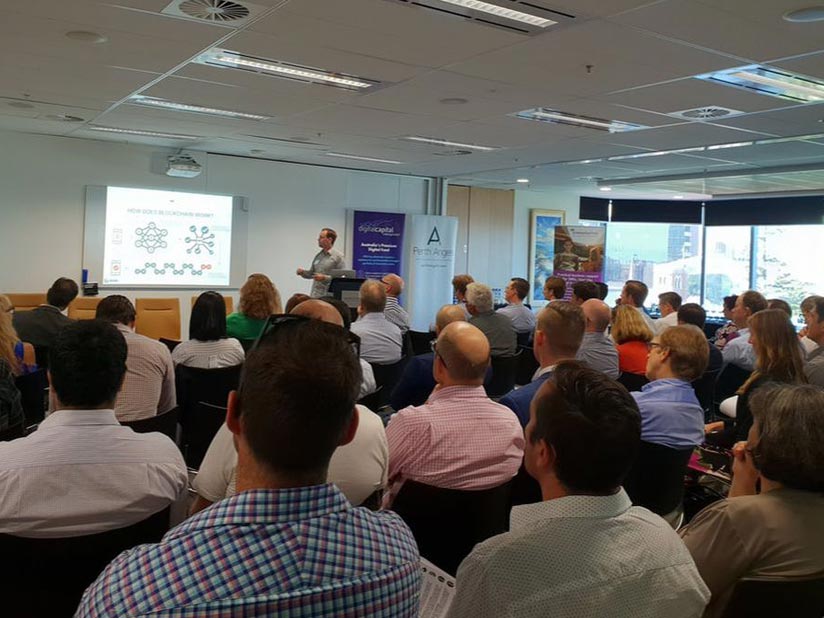 Masterclass #1 Blockchain & Cryptocurrency
Hosted by Moore Stephens' EnterpriseFirst, Digital Capital Management & Perth Angels delivered insights on investing in new economy technologies.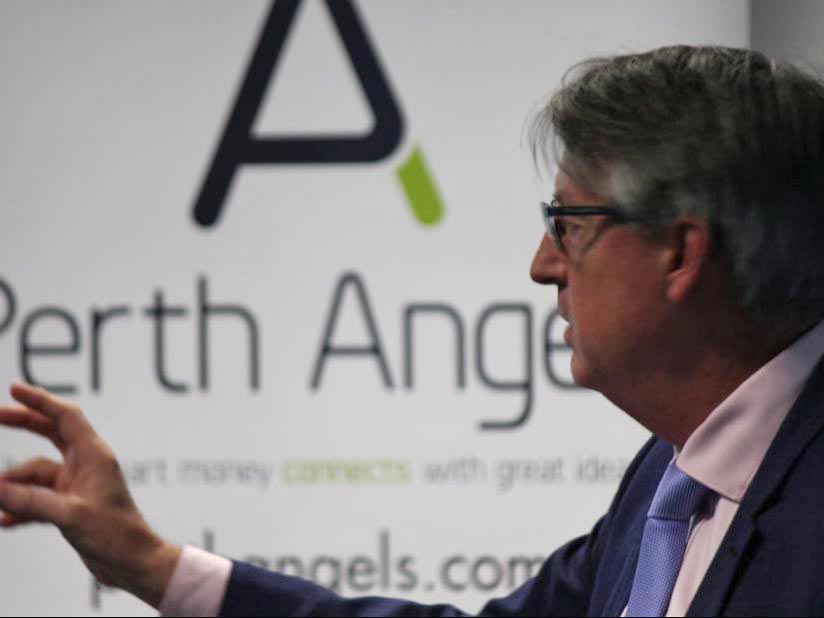 Masterclass #2 Drones
Partnering with AgriStart, industry leaders joined Perth Angels to share key insights into the numerous uses and benefits of investing in drones. Kindly hosted by Moore Stephens.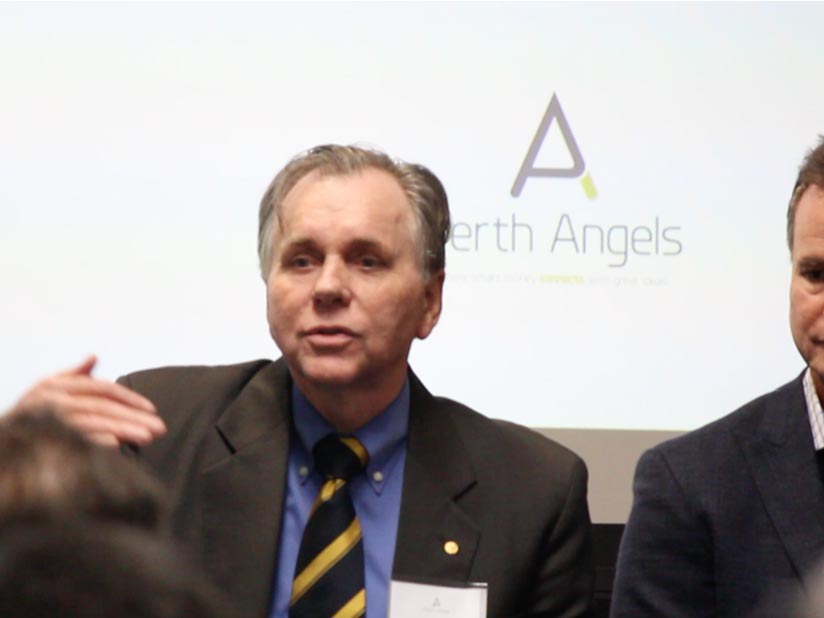 Masterclass #3 MedTech
Collaborating with Accelerating Australia to bring together field experts, including Nobel Prize Laureate, Dr Barry Marshall, to discuss medical technologies, digital therapeutics, and more.