Logo Carousel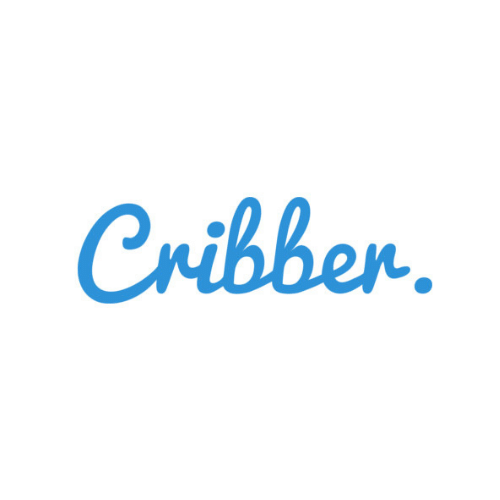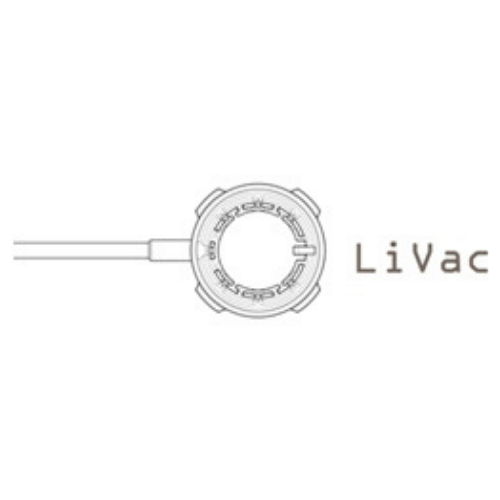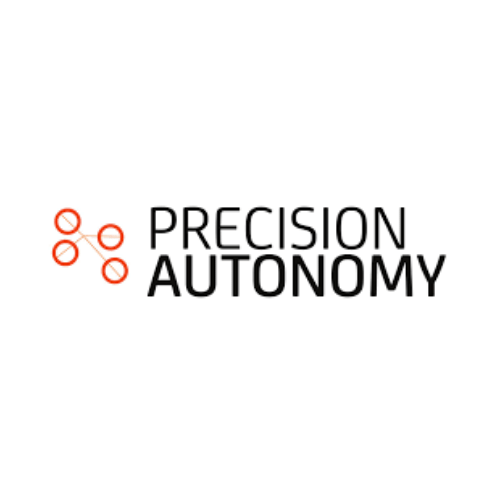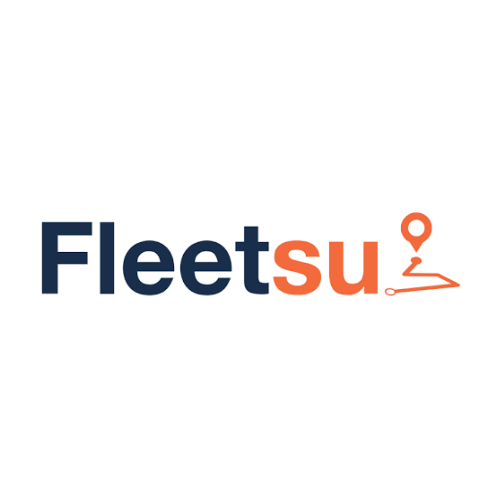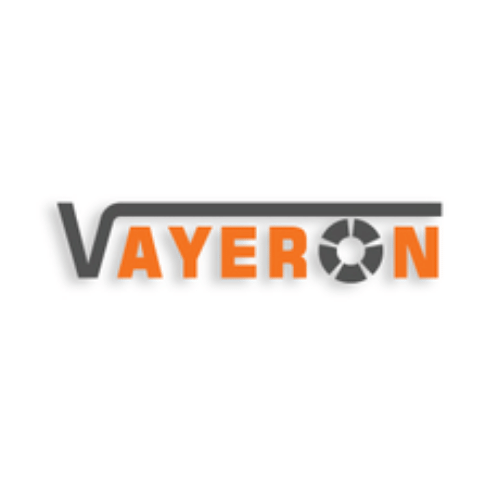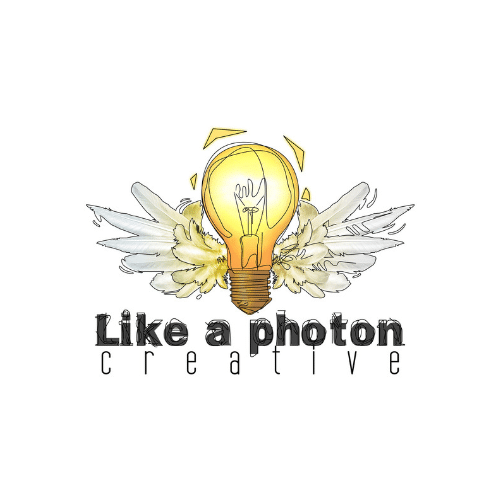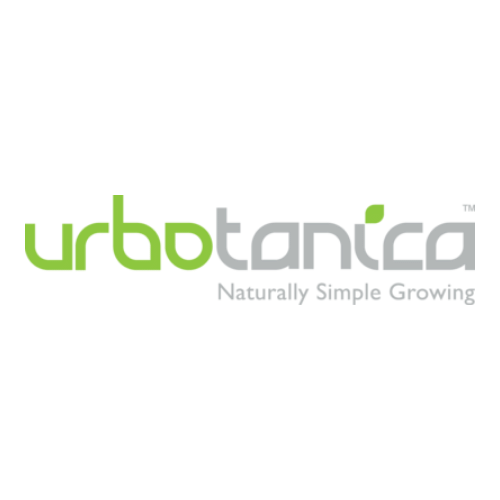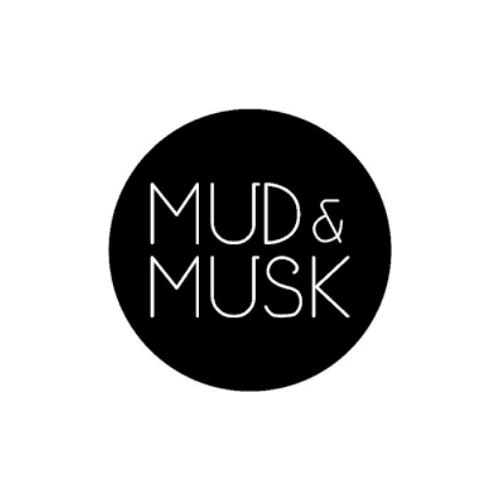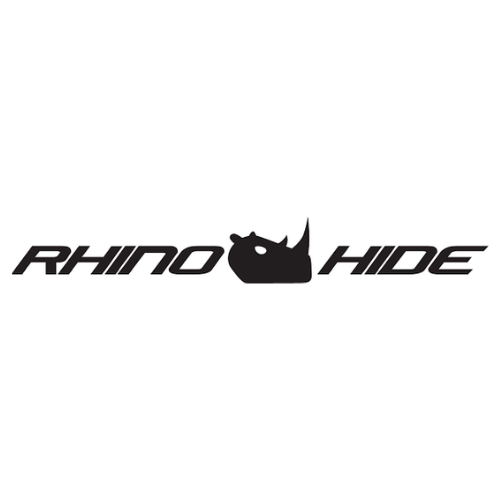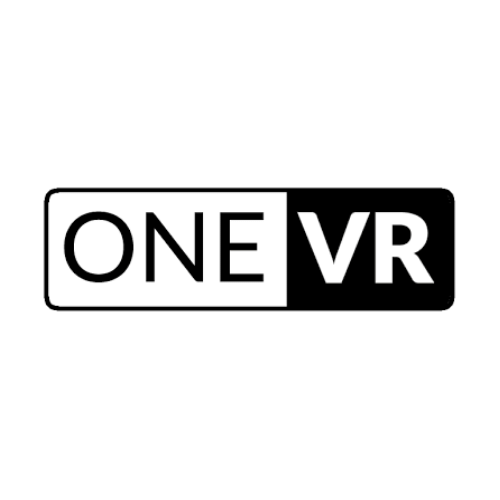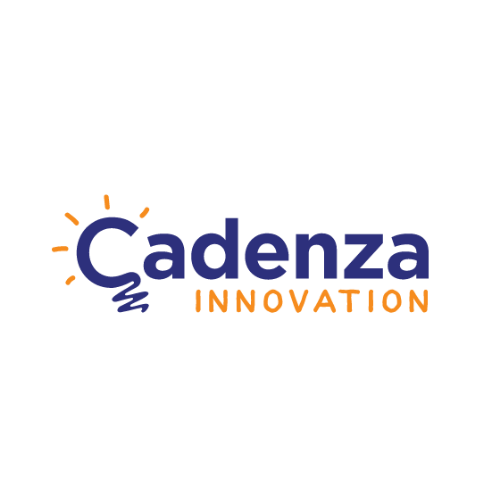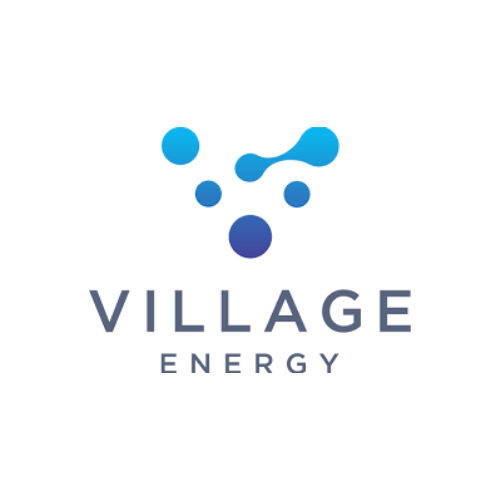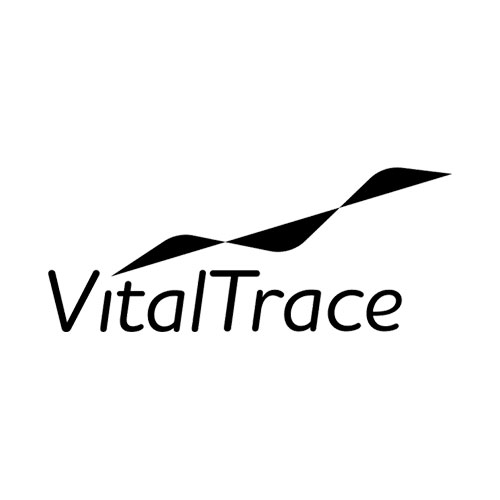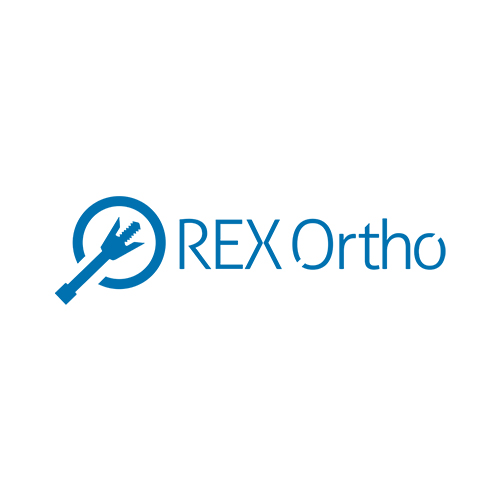 Welcome to Perth Angels
Perth Angels is a group of passionate and knowledgeable business people who like to invest in high growth, entrepreneurial led Western Australian businesses to realise high returns for the founders and ourselves. We are one of the most active early stage investor groups in Australia.
We are based in Perth with direct links with South West Angels and other Angel groups across Australia. Our investments are actively syndicated with other Angel groups across Australia.
Perth Angels are always keen to hear from anyone who is interested in becoming an Angel Investor or just interested to find out how membership could fit with their broader investment strategy.
We welcome approaches from founders seeking investments.
Join our Global Angel Network
Perth Angels is a for-purpose Not For Profit (NFP) formed in 2010, with a clear commercial underpinning, to provide a place for entrepreneurs to present their opportunities to investors. The community is governed by a committee and supported by its members of private investors. Perth Angels is the only group in WA with global and national angel investor network affiliation.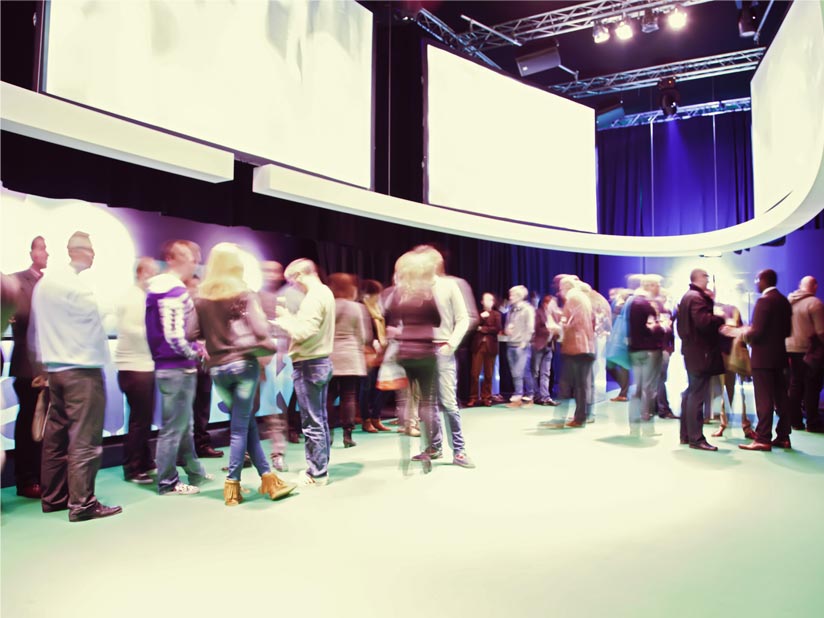 Pitch Nights
Emerging entrepreneurs, founders and business owners put their best pitch forward in order to pique the interest of Perth's angel investor network and secure capital funding.
Investor Masterclass
The Investor Masterclass is for both active and aspiring investors and members of the broader network to share insights and develop their knowledge and skills in global best practices of Angel Investing.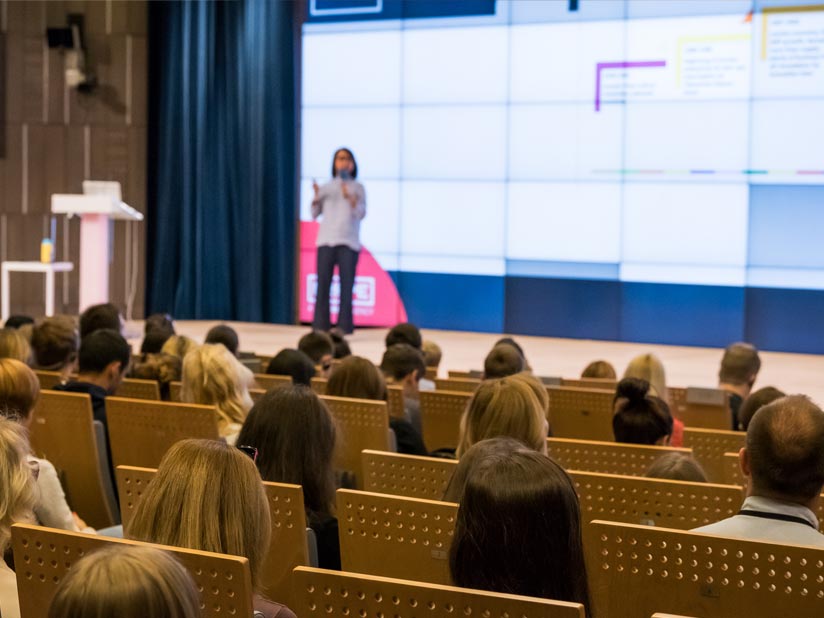 Angel Investing Series
Bringing together industry leaders and experts to share insights into best practice in investing emerging technologies such as MedTech, Drones, Cyber Security and more.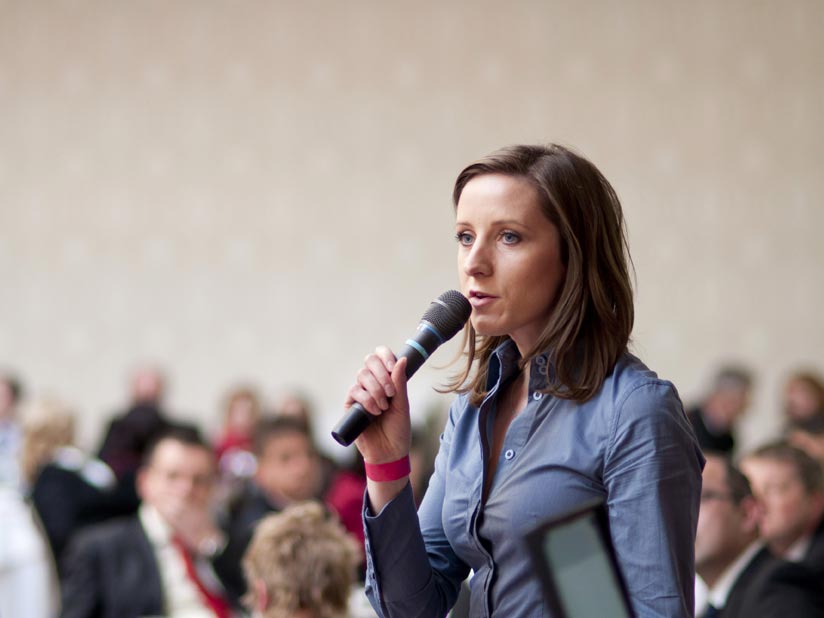 Entrepreneur Masterclass
Those who prepare well, secure investment well. Find out more about what it means to be investment-ready from an entrepreneur's perspective and from an investor's perspective.
Angel Investing Series Masterclasses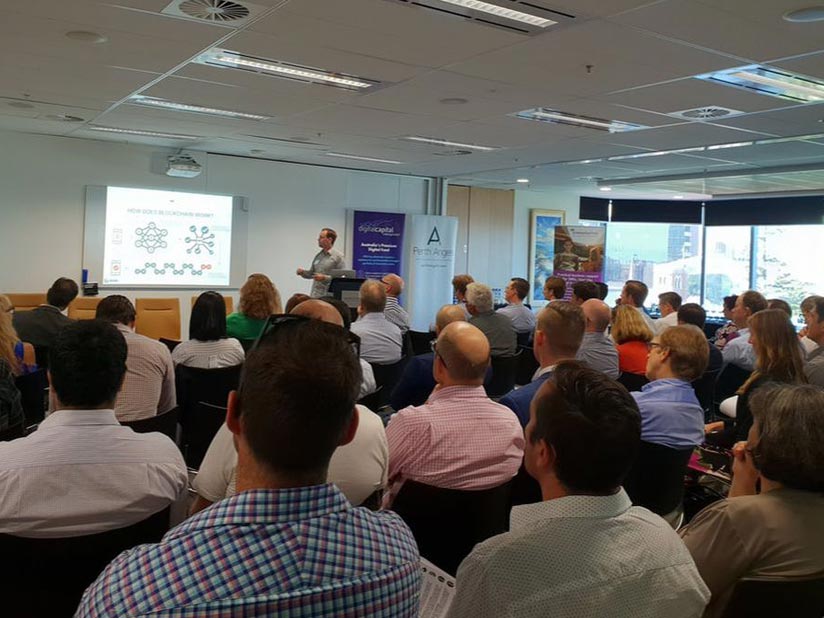 Masterclass #1 Blockchain & Cryptocurrency
Hosted by Moore Stephens' EnterpriseFirst, Digital Capital Management & Perth Angels delivered insights on investing in new economy technologies.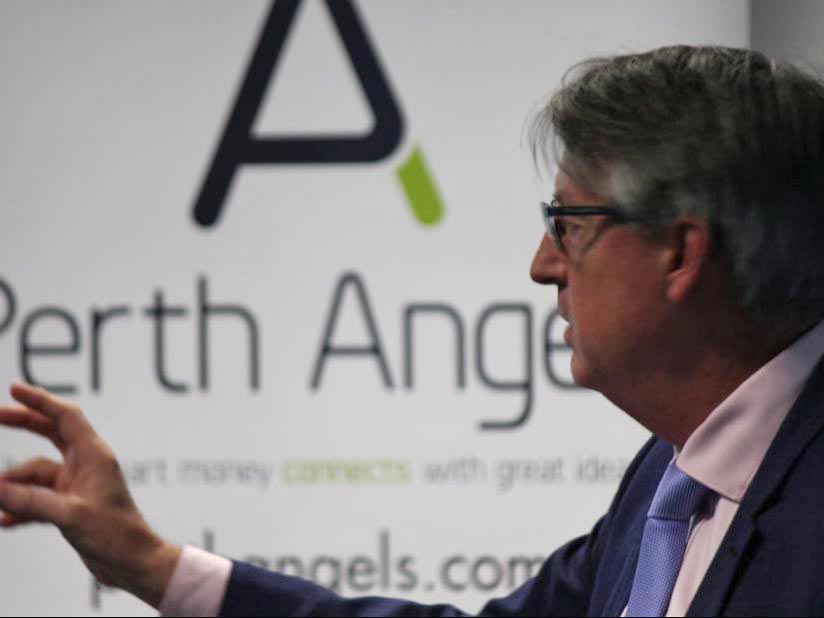 Masterclass #2 Drones
Partnering with AgriStart, industry leaders joined Perth Angels to share key insights into the numerous uses and benefits of investing in drones. Kindly hosted by Moore Stephens.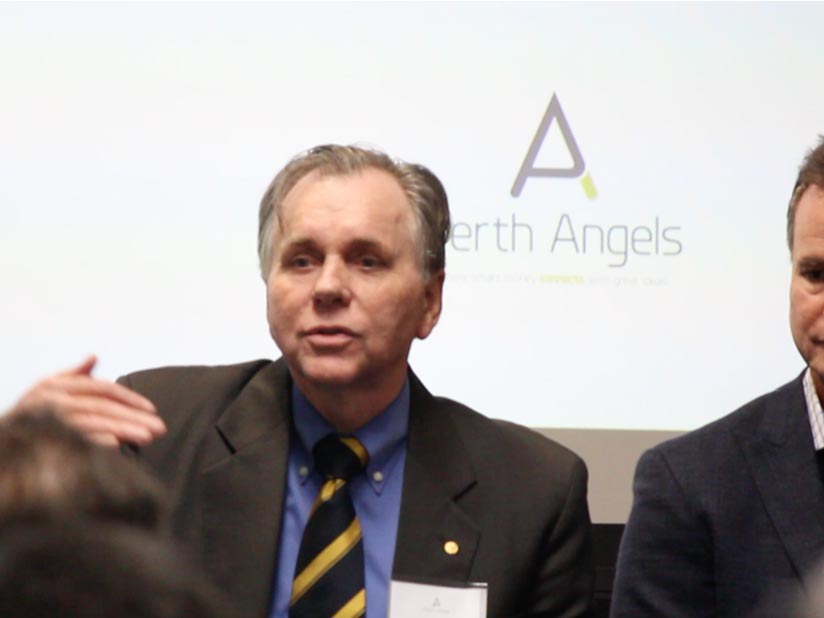 Masterclass #3 MedTech
Collaborating with Accelerating Australia to bring together field experts, including Nobel Prize Laureate, Dr Barry Marshall, to discuss medical technologies, digital therapeutics, and more.