Join a Globally Connected Angel Community
Invest in the next generation of Western Australian startups setting out to make a difference in the world.
Being an Angel investor is about pursuing your passion to be involved in the early stage of innovative businesses, with an appetite for investing in a number of high risk, high potential ventures.
The goal of Angel investing is NOT to buy yourself a job, however there may be opportunities to get involved as an executive of a company in which you have invested.
By gathering with like minded individuals, Perth Angels provides the camaraderie of sharing an interest, developing trust to benefit from shared experiences, extending the scope of your portfolio and having greater confidence in managing your risks.
Perth Angels members benefit from the infrastructure we have built:
• A deal pipeline with 15-20 deals per year to review.
• Access to our deal management syndication platform.
• Access to bare trust and deal structuring vehicle.
• A passionate volunteer management committee.
• A small part-time team that supports our operations.
• Documented processes and training program.
• Opportunities to learn from and network with peers.
Perth Angels provide a forum for investors to connect with one another and explore unique investment opportunities. We invite you to get involved.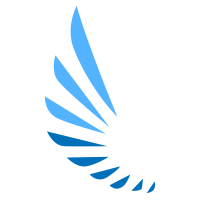 What is an Angel Investor?
Angel investors are financially secure individuals who invest in high risk, early stage ventures by reserving a portion of their total investment portfolios to provide emerging companies with seed and start-up capital through direct, private investments. Their goal is to achieve higher returns than the typical public markets provide. Most Angels are active investors – who contribute their time and experience, as well as offer introductions to valuable contacts essential to the company's success – because they enjoy helping entrepreneurs grow their businesses. To maximise the value added, most Angels specialise in industries or technologies they understand, and invest only in companies within close geographic proximity.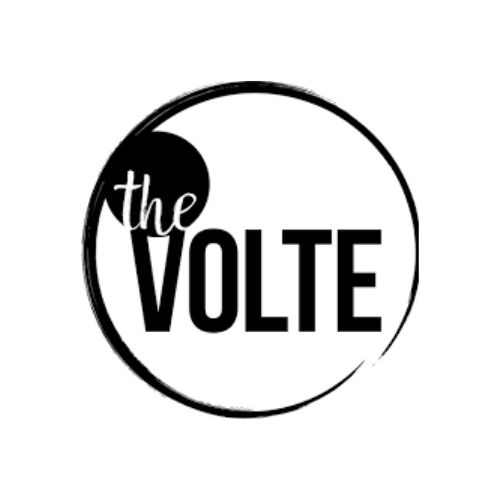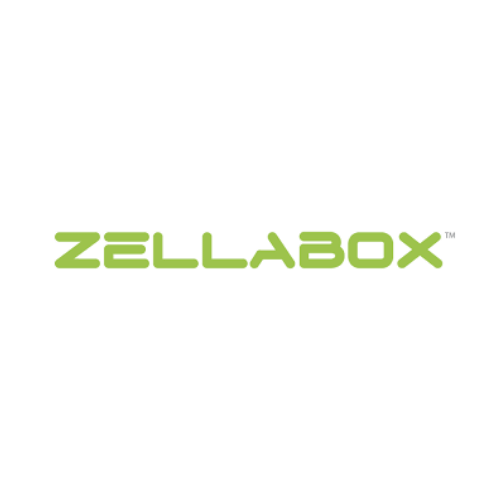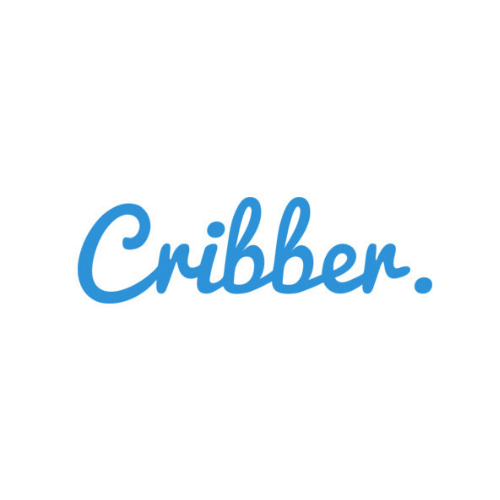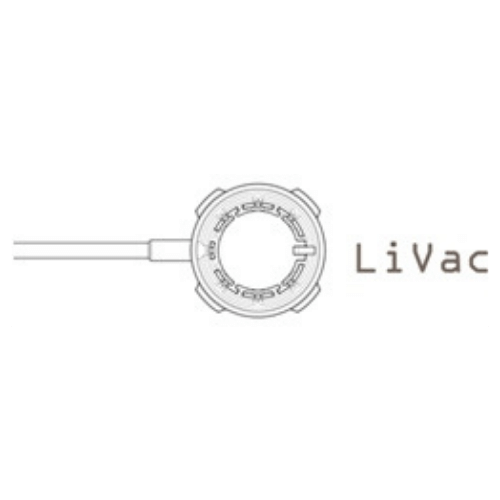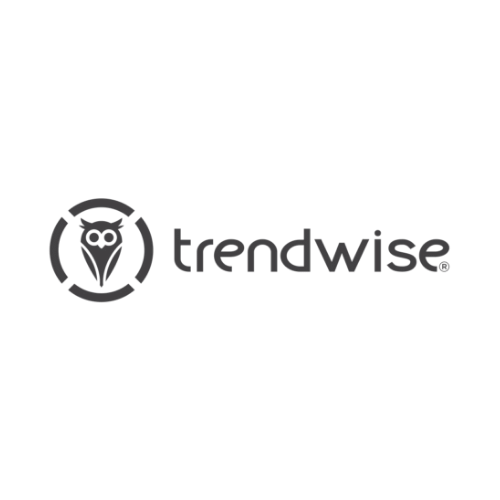 Renewable Energy Solutions Australia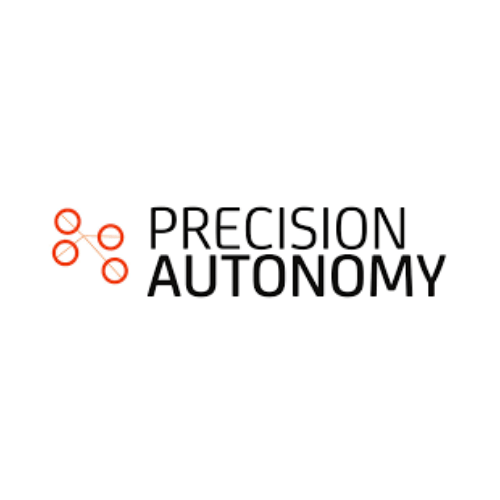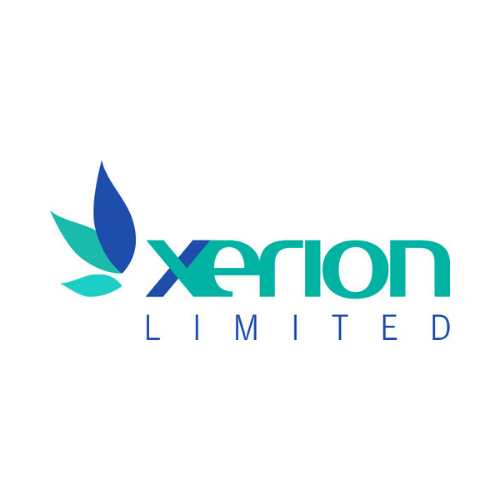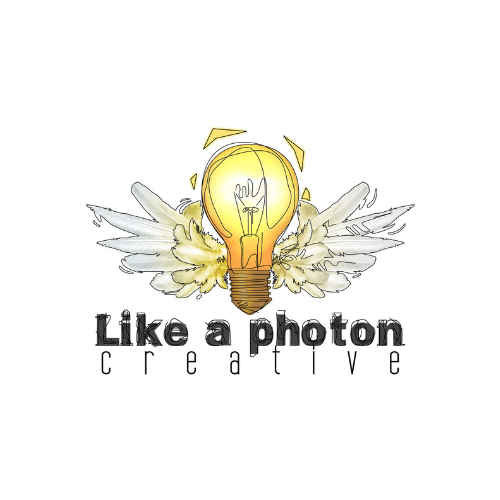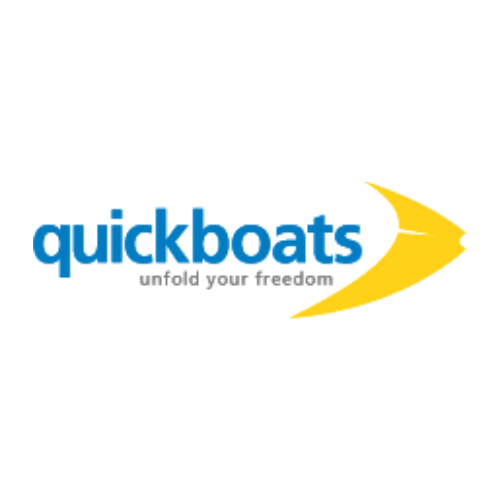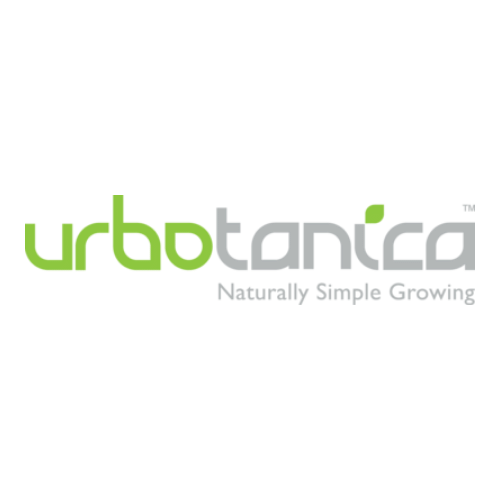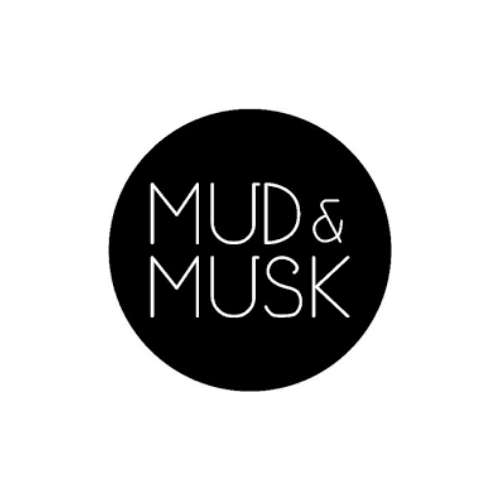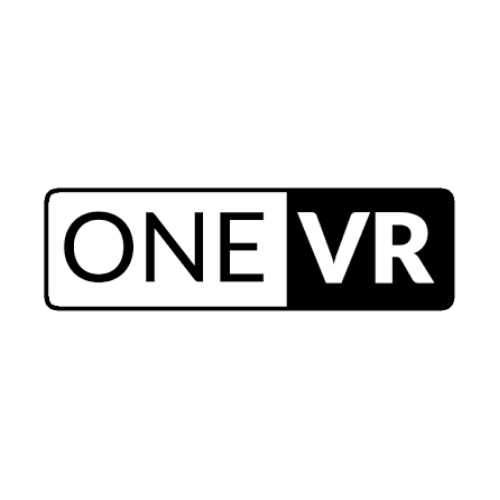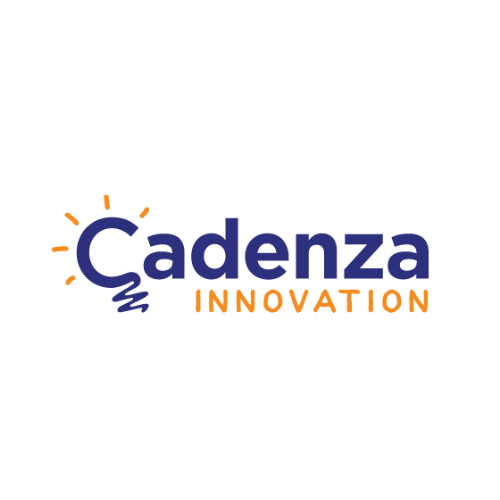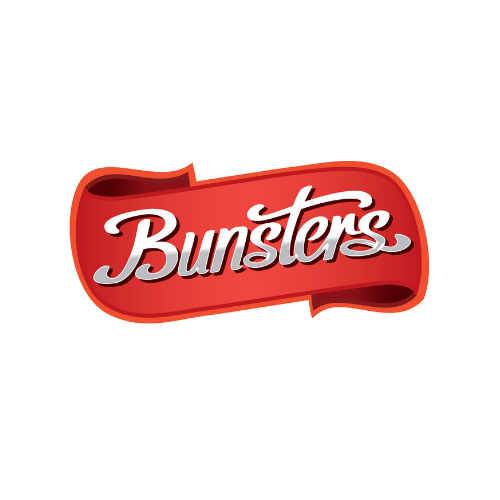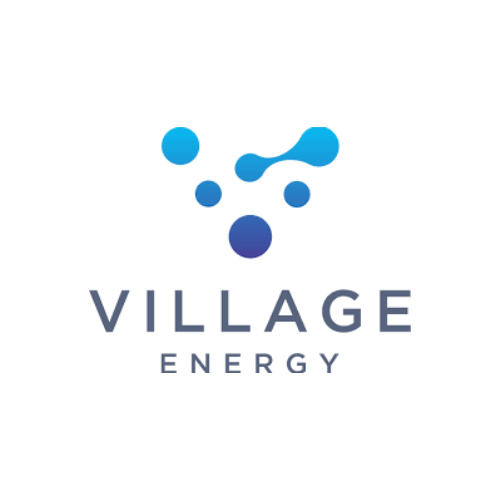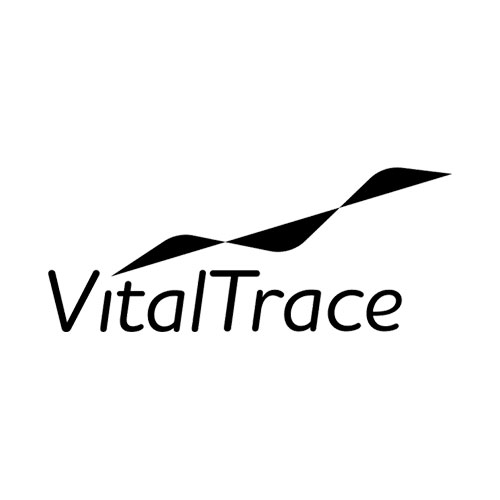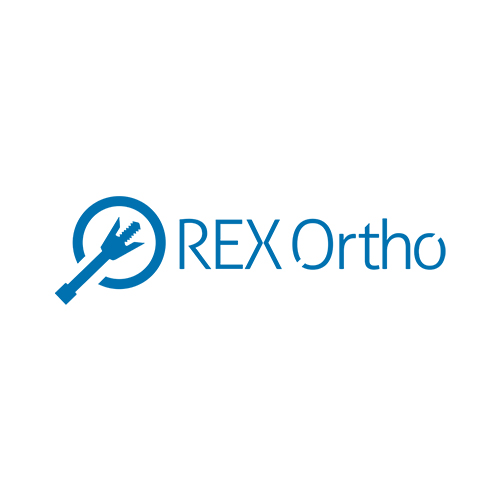 Interested to know more about Perth Angels Membership?
Complete this form and we will be in touch with you soon.

Please note that to become a full-member of Perth Angels, you will need to qualify as a sophisticated investor.
We also offer an education membership, which entitles you to participate in Perth Angel events, but not invest.