Helping entrepreneurs access local investment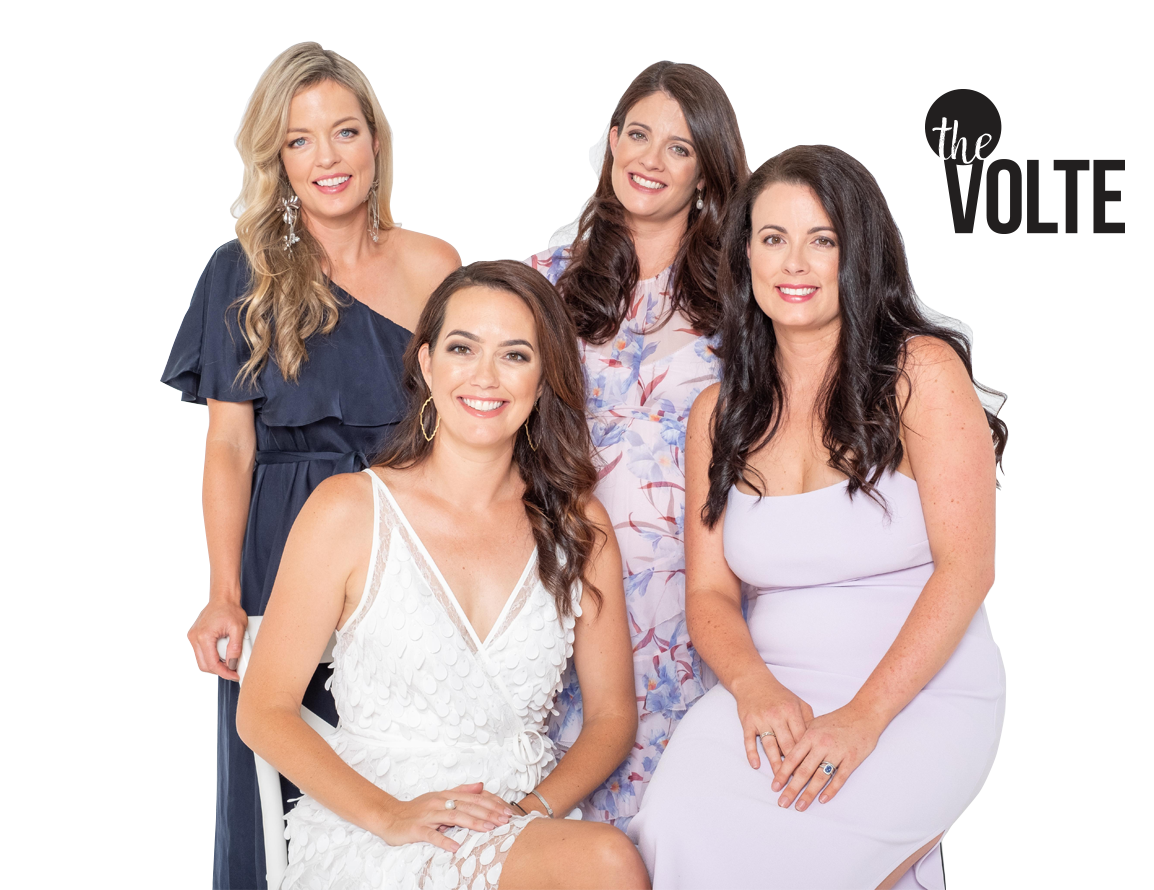 If you are an entrepreneur with a great team and a company with a great idea, we want to hear from you.
Perth Angels typically look at investment propositions that require $100k to $500k for a 15 to 40 holding.
To date, the group has participated in a number of ventures – investing in early stage high-growth SME businesses – across a variety of sectors, including: fin-tech, medtech, media and entertainment, fashion and retail, industrial, transportation, mining, and renewables.
To review our investment focus and types of investments, please visit our GUST PLATFORM using the button below. If you believe you may be a good fit for Perth Angels, please use the Apply for Funding form on the GUST Platform.
Our duty of care to entrepreneurs is to connect founders to funders and coordinate interest, due diligence and investment in early-stage high growth emerging businesses.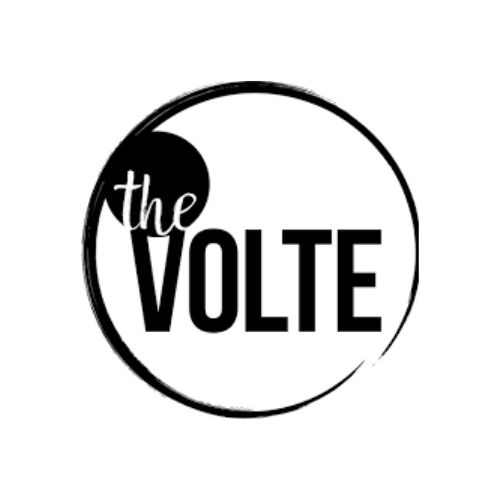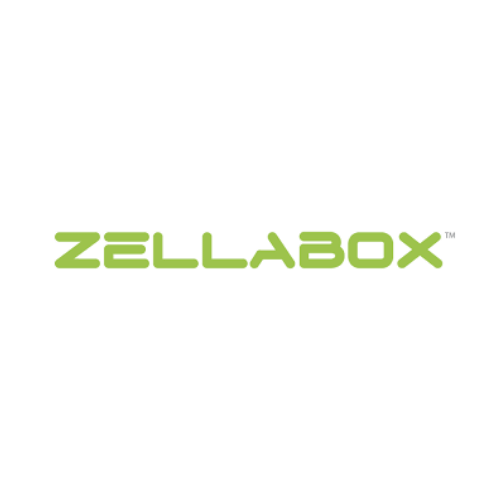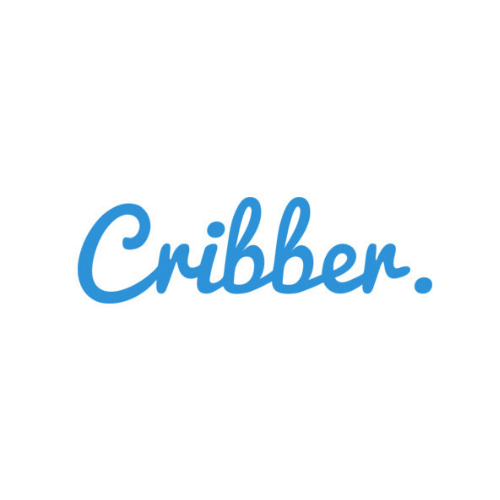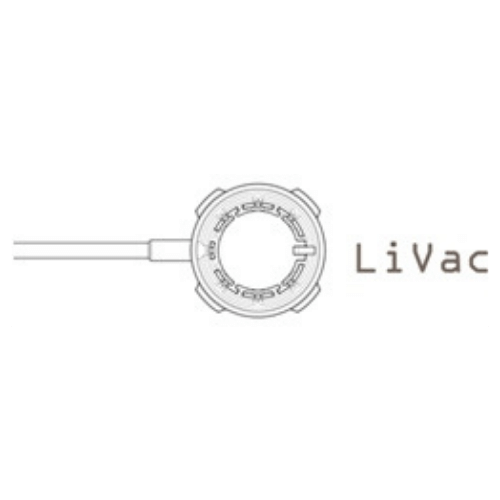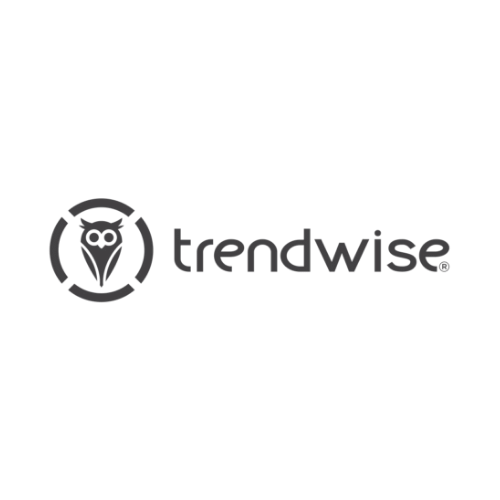 Renewable Energy Solutions Australia